AQA Retreat 2016 Report and Photos
 The AQA retreat was again held at Queenscliffe 
AQA Quilt In 2016
We had a wonderful day. The day was cold but the hall was warm and inviting. Kaye welcomed everyone. Quilts were donated to SANDS. The speaker was light-hearted and her quilts were amazing. The silent auction had many items and a lot of interest. Everyone supplied a beautiful morning and afternoon tea. The traders were delightful. Everyone went home with a gift and many with a lucky number prize!
Congratulations to all who helped and made it a lovely day.
Biggest Morning Tea 2016
                                     The theme was 'Liberty Fabrics'; above are some of the Liberty Quilts on show.
Thank you to everyone who came and supported the day.
All money will go to Cancer Research.
See the newsletter for the final figure.
 Quilt Show
17 and 18th September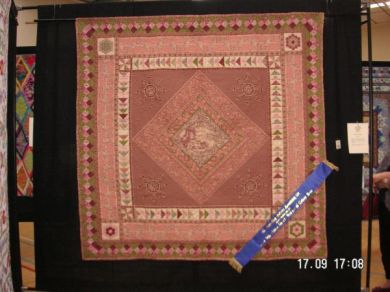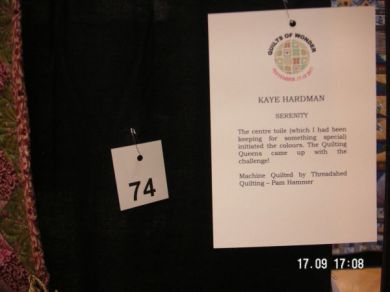 Irvine Childs Green Colour Award Winner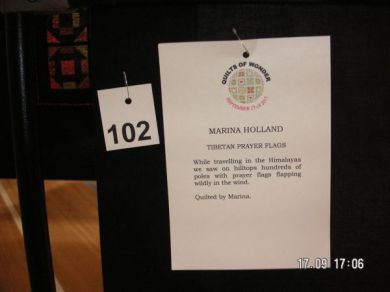 Megan Terry Award Winner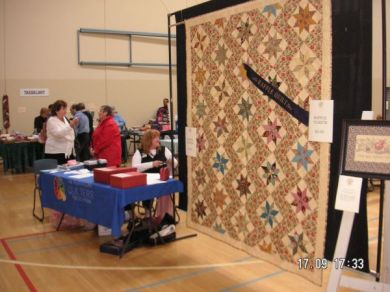 Raffle Quilt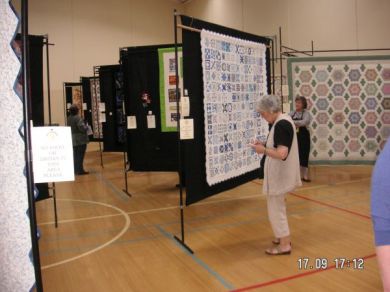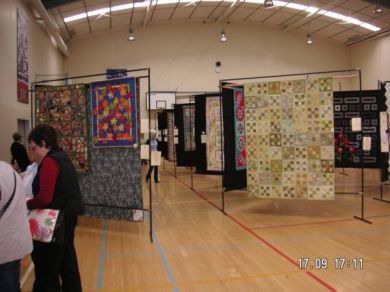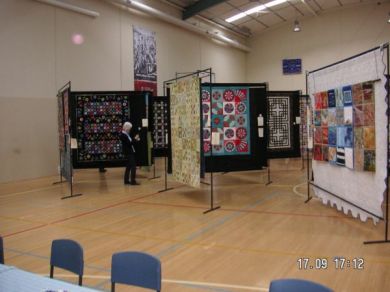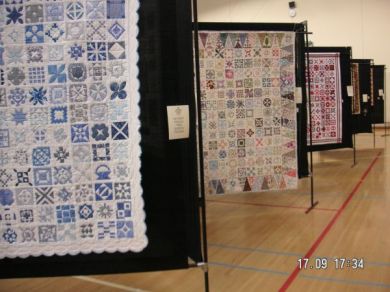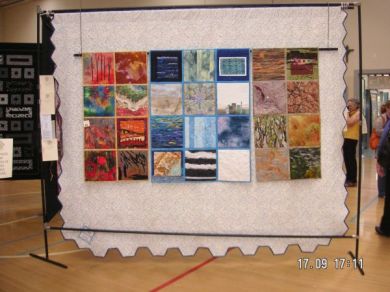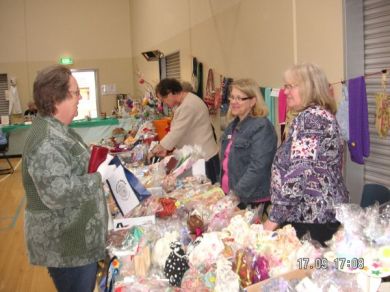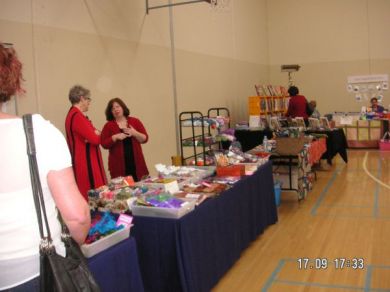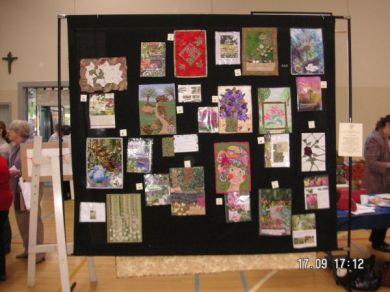 Congratulations to all who assisted and participated in making our quilt show such a success.