The Australian Quilters Association Inc
Welcome to Australian Quilters Association, we are a quilting group situated in suburban Melbourne, Victoria, Australia
Please feel free to browse our site.
Our site has two levels:
One for the World to see and
One for our Members to visit (requiring login).
( Information on this site is presented with the view to be informative and we request that you do not use the information within for any other purpose.)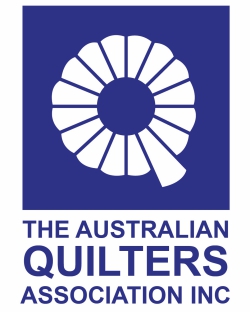 You know you're a quilter if…
Your ironing board  is always setup but you never iron clothes
WEBSITE NEWS: We're excited to announce that work on our refreshed website is well under-way. The updates includes changes to content, navigation and improvements for both mobile and tablet users.
There's a whole host of smaller but significant changes, all to make your experience of the AQA website that much better for you.